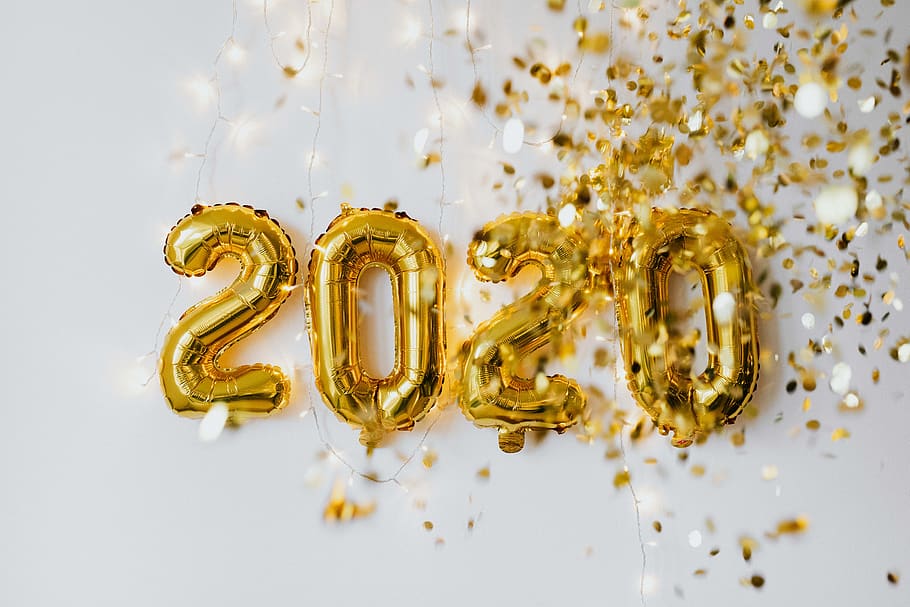 New Year's Resolutions & Other Things..

I love a new year, the freshness in the are, a clean calendar and the residual Christmas cheer that seems to help things to run smoothly, at least until we realize how far away summer is. For me, I'm not one of those people who wants to just fast forward into summer after Christmas has come and gone. I do look forward to the springtime, the awakening of the ground, the smells of the flowers beginning to bloom, and the sound of dogs barking, kids playing and of course, lawnmowers. I just love the slow progression of each quarter.

One of the things that I enjoy the most about winter time is the fact that this is my time to work, this is when I get the most done. Night fall comes earlier than usual so businesses close earlier, which gives me the reason to stay home without the distraction of all the fun things that are going on in the world around me. I'm basically forced to be inside which is great for people like me, who work from home, and have a hard time paying attention.
This year, one of my resolutions is carried over from last year, and that is to push my business further than I did in the previous years. 2019 was my best year so far which makes me very happy, especially because I moved across the nation and had to start completely over without knowing a single person within my new market. I decided to start with a complete site overhaul over on http://bespokephotographer.com. I updated my pricing to something a little bit more comfortable for me, that will give me the ability to upgrade equipment to stay on top of the trends. Bespoke is my baby, its a one person photography business that has helped me to stay creative, outside of the home and away from the stresses of being a stay at home mother. At times, it can be hectic to run a small business because when I'm busy, I'm very busy.

I love to design websites in a way that reaches out to the reader, websites that I as a consumer find attractive and show me the information that I like to see. Another recent re-design was thecasinochat.com, what a cool website idea! If you haven't played at an online casino, you're pretty much missing out. I'm one of those weird people who doesn't like the added pressure of making tough decisions on the spot, and in front of other people. So when I figured out that we can play real money at online casinos, I was all about it. I love Blackjack, but the pressure in person is just too much.. So playing at home, that was exciting and thrilling, without the stress. When I was asked to help out with their website, I was excited to learn more about not only online casinos, but land based casinos too! 
For those of you who are not all that familiar with online casinos, you basically get to play all of the fun casino games right from home. They even have bonuses and promotions that are available which is pretty cool, especially for those who like to deposit a little bit of money, but play online for a awhile. The Casino Chat helps to aid you in your search for a casino whether online or land based. The casino reviews here are cool, they talk about everything from the games offered, to the deposit options, bonuses and everything else you'd want to know before signing up too!