About Me,
Wife, Mother & Artist
I never really set out to have seven children, I was supposed to be an artist, just wandering the earth with a hunger for adventure – but as the years went by and I immersed myself with the world's most natural art, I realized, this was for me. 100%, I'm a Mom – first and foremost. One baby leads to another & well, here I am with seven! This blog is a space to talk about a lot of things, all surrounding parenting, being creative, health, &  wellness. I'm not a doctor and I have no medical background, but I do talk about my journey to ultimate health, naturally. I know – you're probably thinking "great – another crunchy Mom" but I'm not like that, all the way at least – but I do like to make safer choices because I am mindful of my thyroid condition. It is my hope that you find this blog helpful to your own life whether it's health stuff, photography or parenting, please interact with me if you have the chance, I love good conversation and collaborations with companies that make life easier.
Sometimes I work with companies that send me products for free in order to talk to you guys about them. Sometimes they even pay me for posts, those brands are what helps to support this blog. My promise to you is that I will only work with companies that I am familiar with, and who have a great reputation with their customers. I also only choose brands that are accepting of all lifestyles and family types with good moral standings.
Featured Posts
What I Talk About
#momlife, Reviews + Giveaways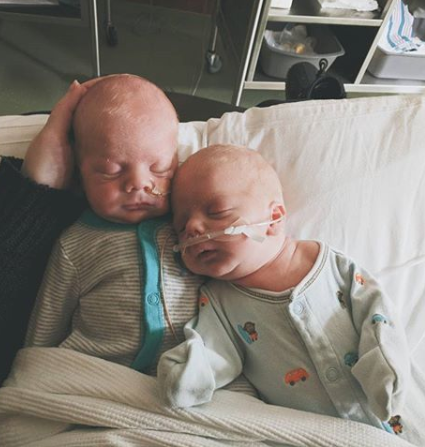 Let's work together
Collaborations
Do you have a really great product that I should know about?  I would love to know more about you! I work with brands that are helpful to the lives of others. Companies both big and small, that are accepting of all lifestyles + family types because that is what I'm about, loving one another and helping my fellow people to succeed in parenthood.